Furniture Buying Tips You Need To Know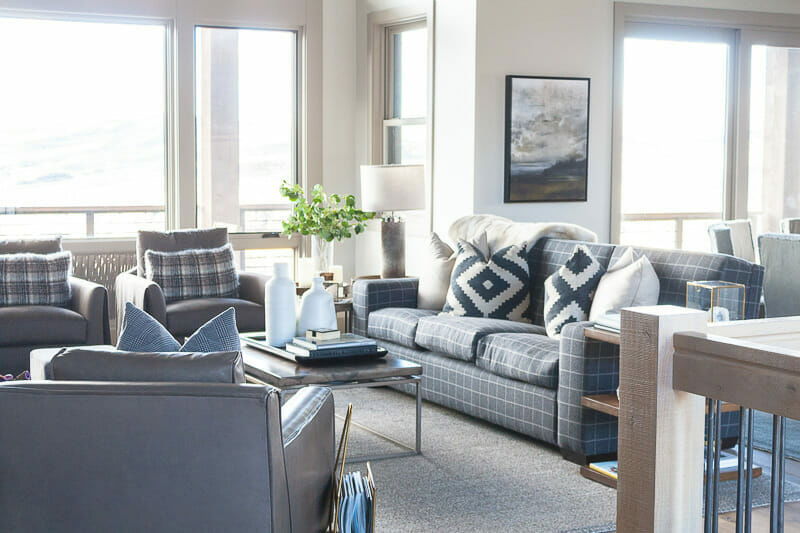 Q: What are some tips for buying new furniture online?
Have sales highlighted on your calendar. Subscribe to newsletters and notifications of your favorite stores so you don't miss upcoming sales. The best sales are usually on Black Friday, Cyber Monday, and July 4th.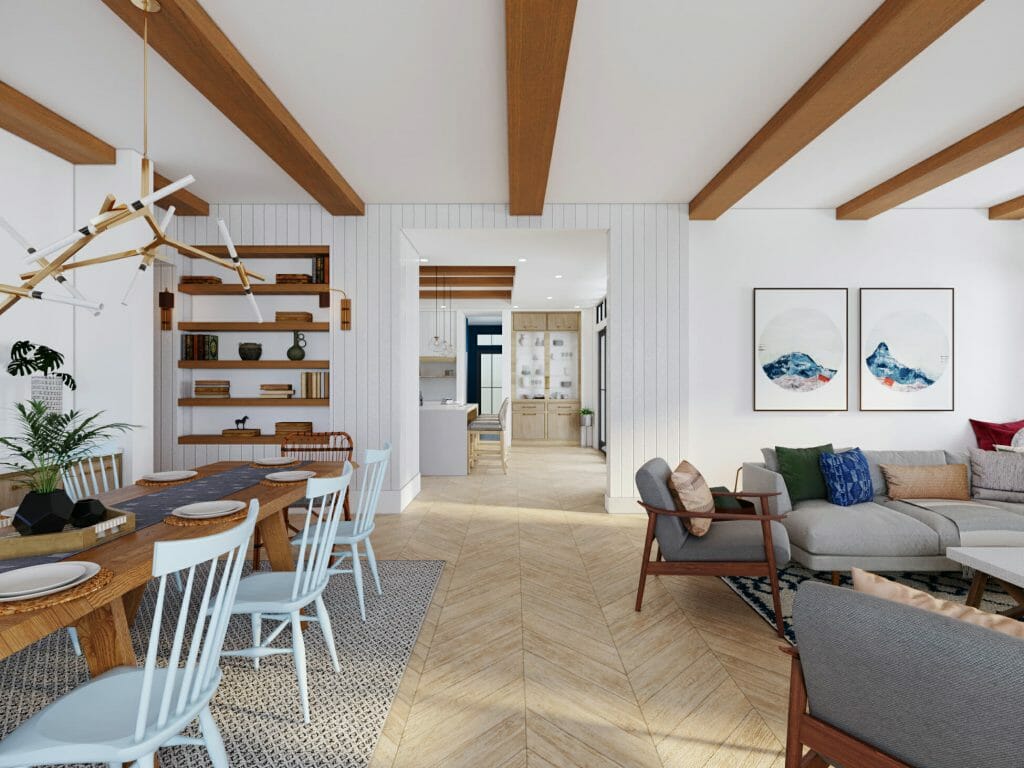 Q: Looking at separate rooms in the home, are there certain items that are good to focus on buying at certain times of the year?
Holidays tend to inspire people to make furniture purchases to get ready for guests and festivities. Sofas and dining tables are usually purchased for Thanksgiving and Christmas. Likewise, bedroom furniture is shopped for guest rooms when family and friends come to stay during that time of year.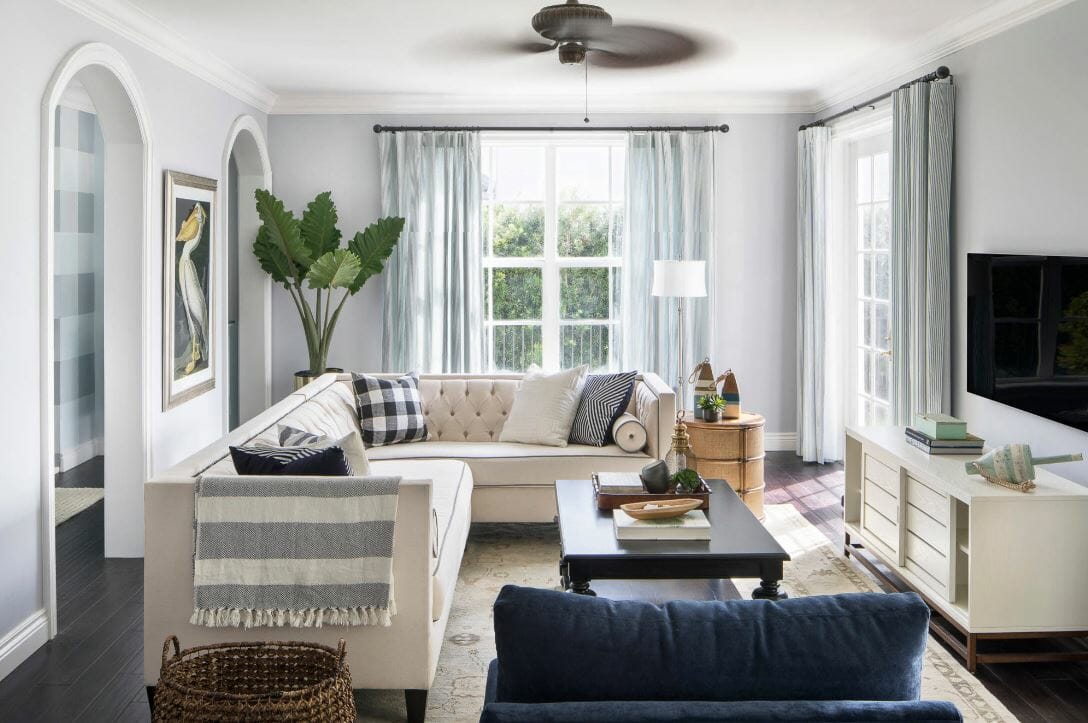 To ensure that these items are delivered on time, the best time to buy furniture for the holidays is September or sooner. Custom made items often need buffer time for delays especially when there is a high volume of orders.
Q: What are some favorite vendors to work with?
Wayfair for the amazing customer service and return policy, plus great pricing and variety of products
Crate and Barrel for the customer service, quality, and style
William Sonoma brands for a variety of styles, easy ordering process
Loloi amazing quality rugs and great customer service
Nuevo and Arteriors for stylish and unique products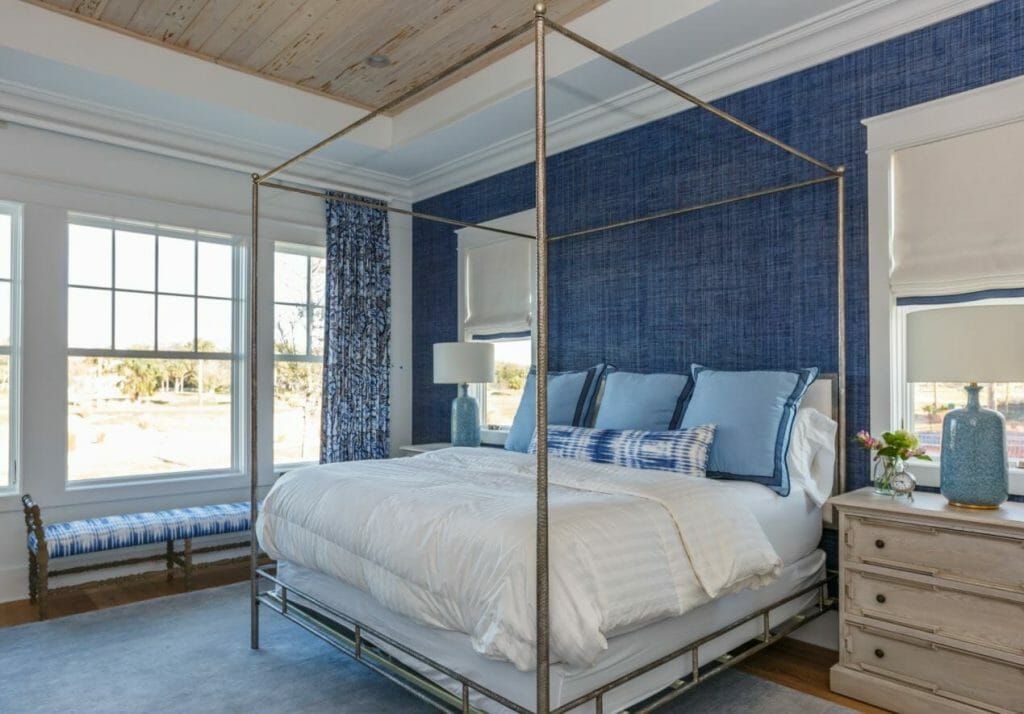 Best Furniture Sales: Indoor Furniture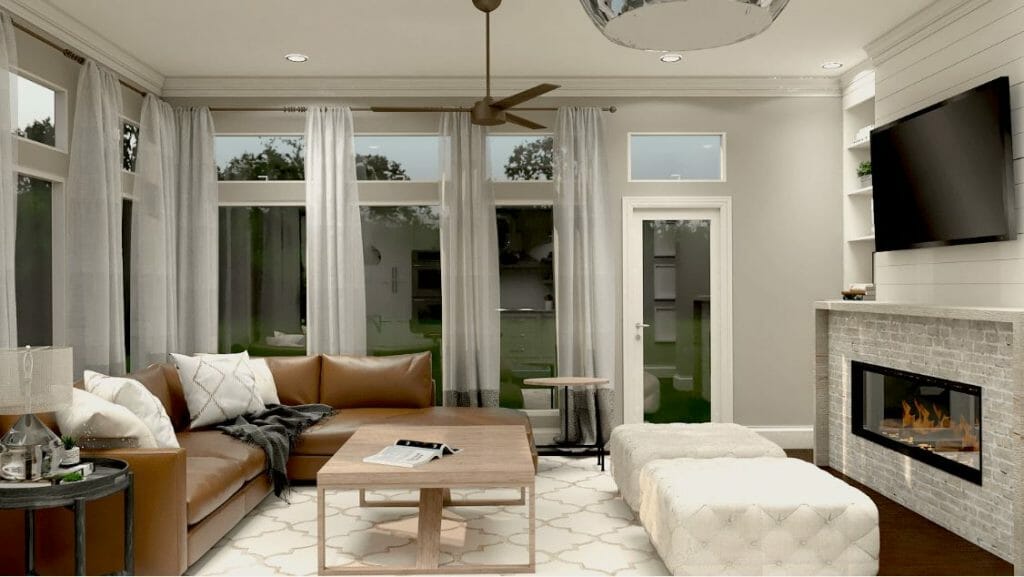 Bedroom Furniture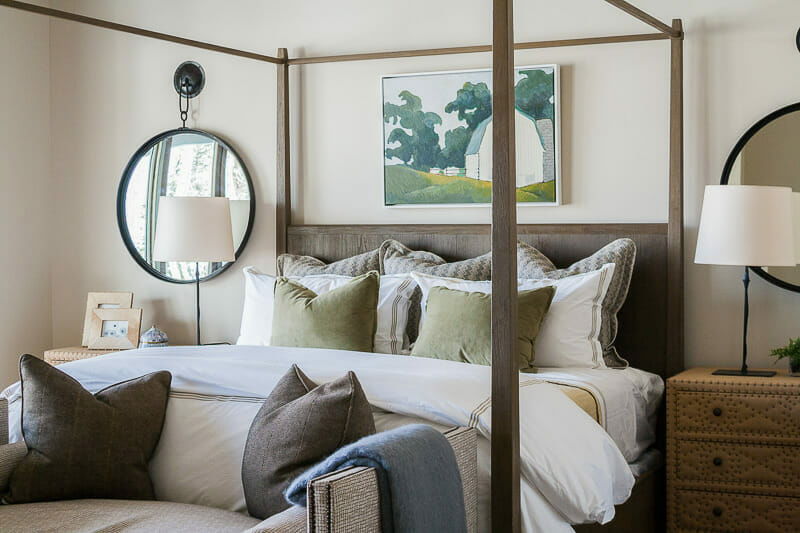 Living Room Furniture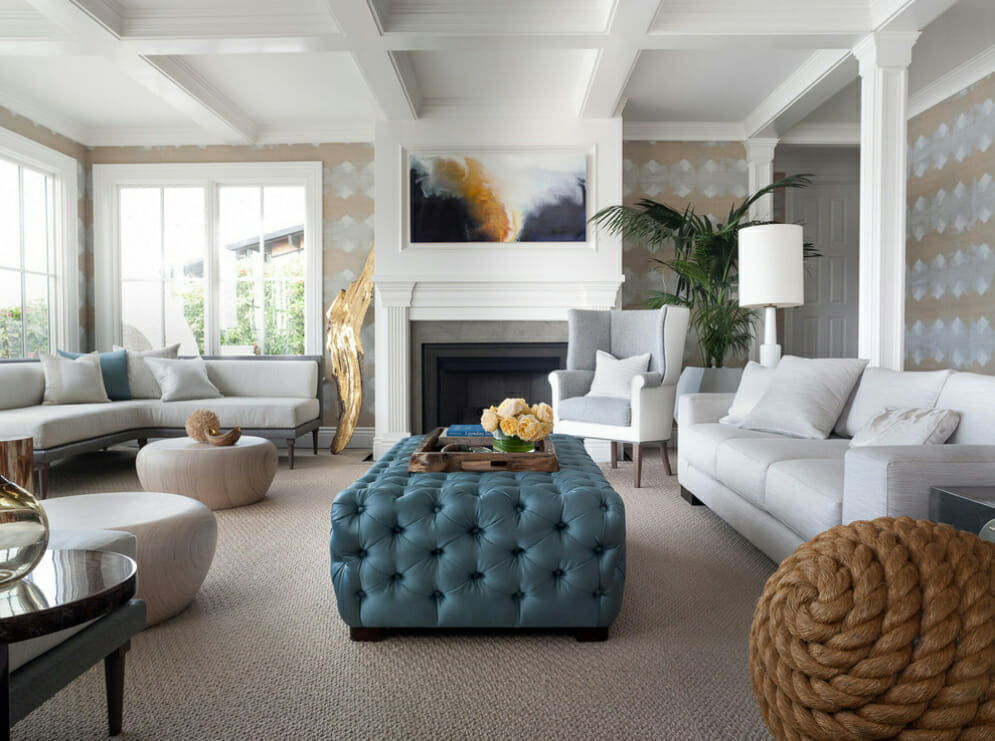 Kitchen/Dining Room Furniture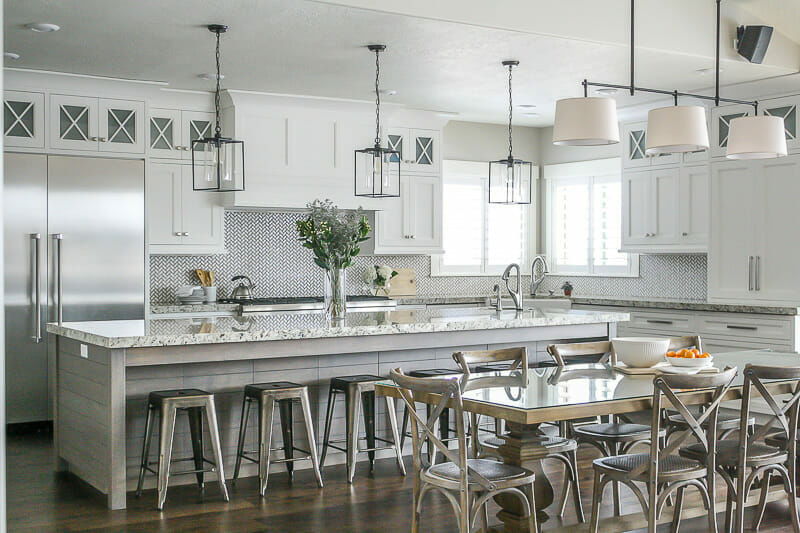 Office Furniture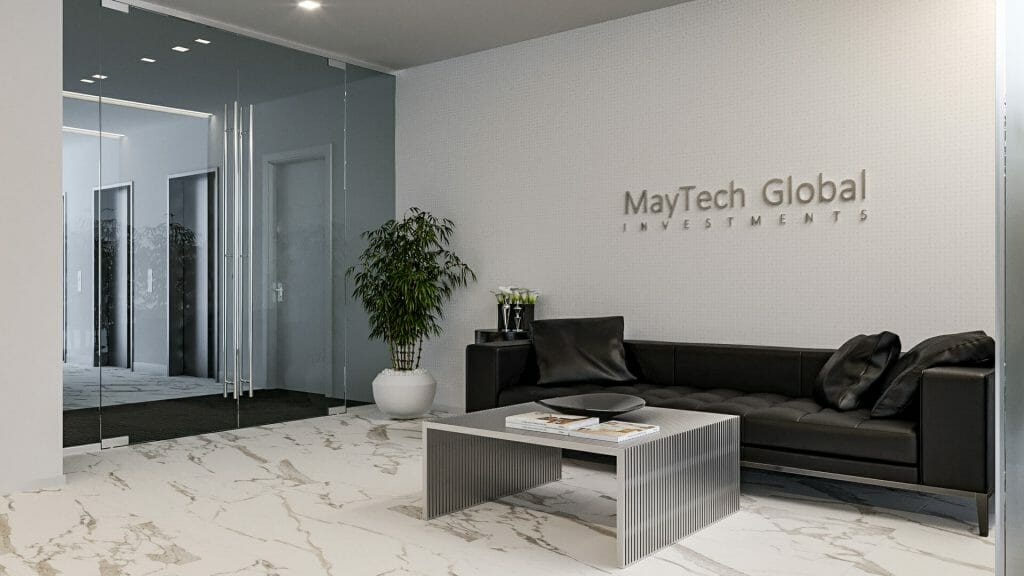 Best Furniture Sales: Outdoor Furniture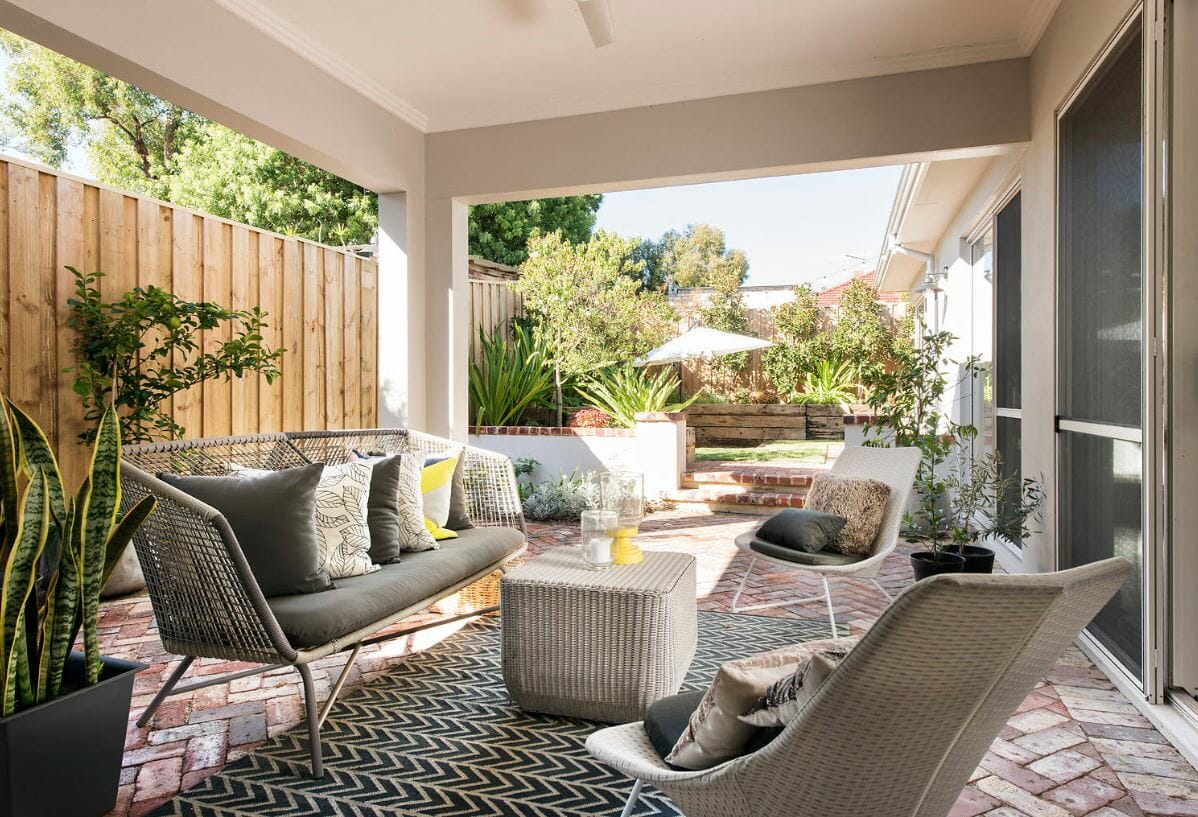 As for outdoor furniture, the best sales are in the summer, between the Fourth of July and Labor Day. Mid-March is when new outdoor furniture usually hits retail floors and stores are looking to clear out their stock by August. Sometimes the selection changes or disappears by late July and early August. So even if Labor Day sales often discount outdoor furniture, the ones you initially had your eye on may be gone at that time. Don't be afraid to buy earlier in the summer if you really want something.
Best Time To Buy Used Furniture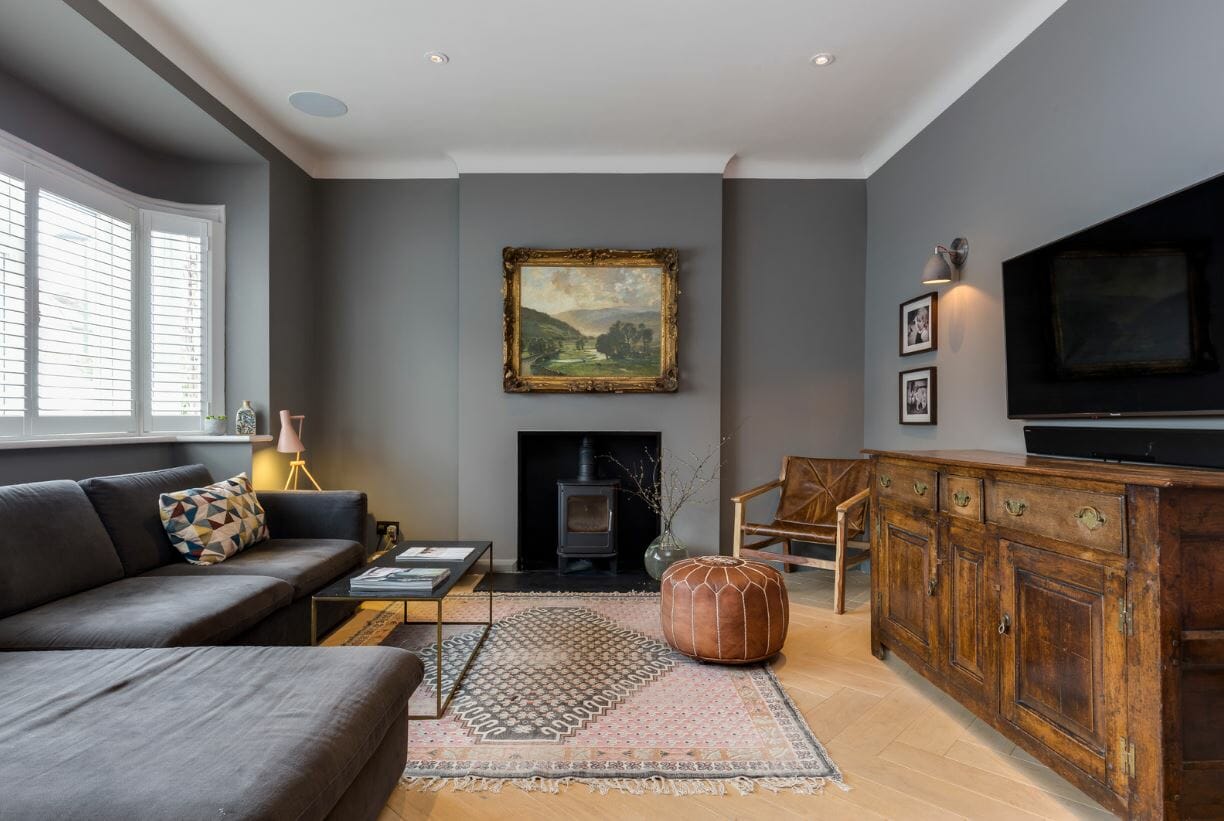 The best time to buy furniture is not exclusive to new furniture alone. Hunting for used pieces in consignment, antique and thrift stores is optimal in January and July. Whether it's the moment for a New Year's resolution of decluttering or it's moving season after the school year, these times of year have an increase in inventory for used furniture shops. Flea markets, garage sales, and estate sales, though, pop up year-round and are worth a look for needed pieces. Prices aren't firm so get your negotiating hat on!